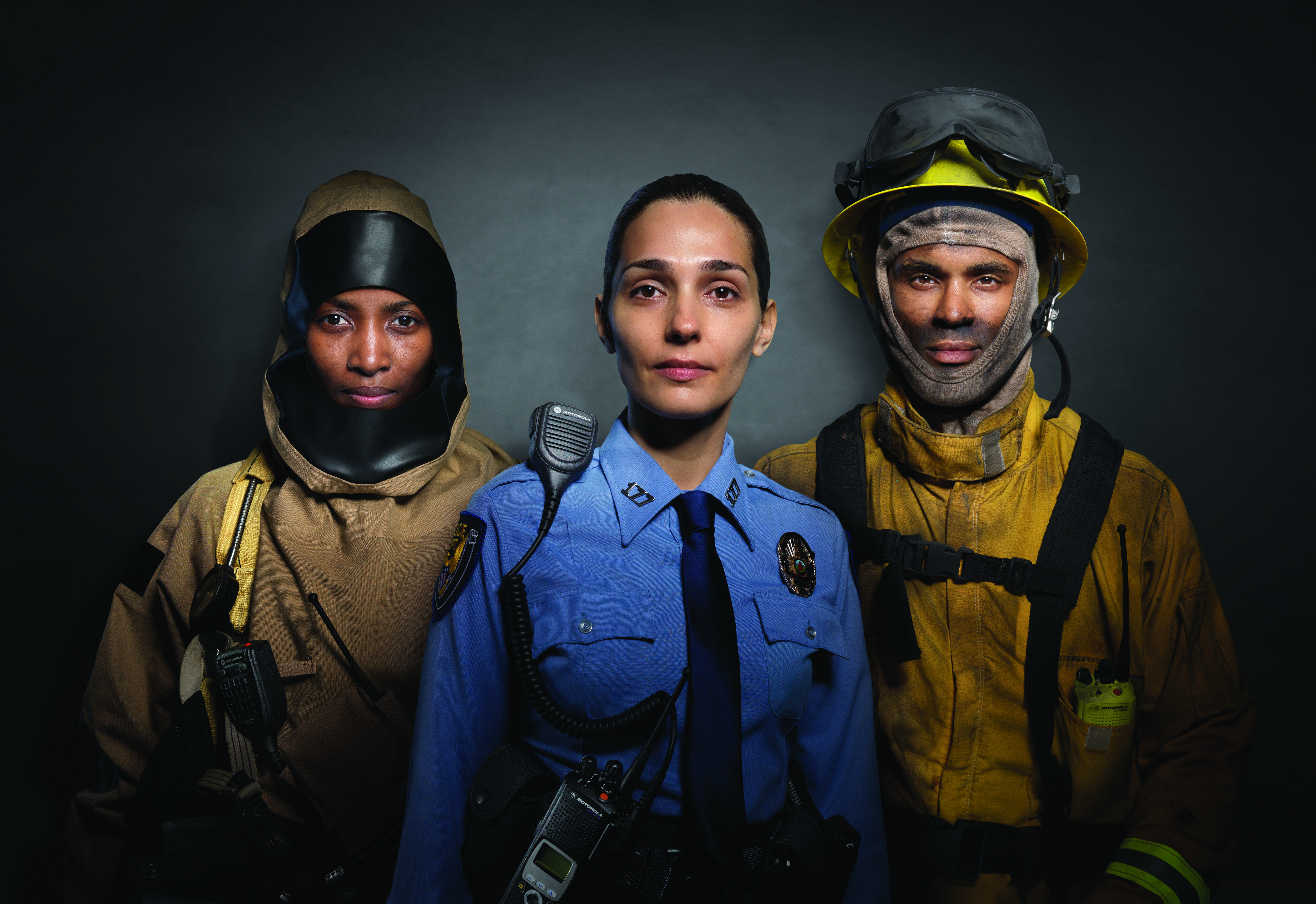 So much of what is written these days about FirstNet has to do with the delays that have dogged the initiative since the very beginning and continue five years later. With all of the controversy, it's easy to lose sight of why FirstNet was created in the first place and what it means for first responders.
Given the latest delays and the possibility for future uncertainty, it's helpful to take a virtual step back to understand exactly what's at stake for the country's public safety communications.
The First Days of FirstNet
Congress created the First Responder Network Authority, or FirstNet, in February 2012 "to establish a nationwide broadband network for public safety." Creation of the network was the final recommendation of the 9/11 Commission to connect police officers, firefighters and EMS providers and ensure as close to universal interoperability as possible.
The authority is led by a 15-member board with representatives from government, public safety and the wireless industry.