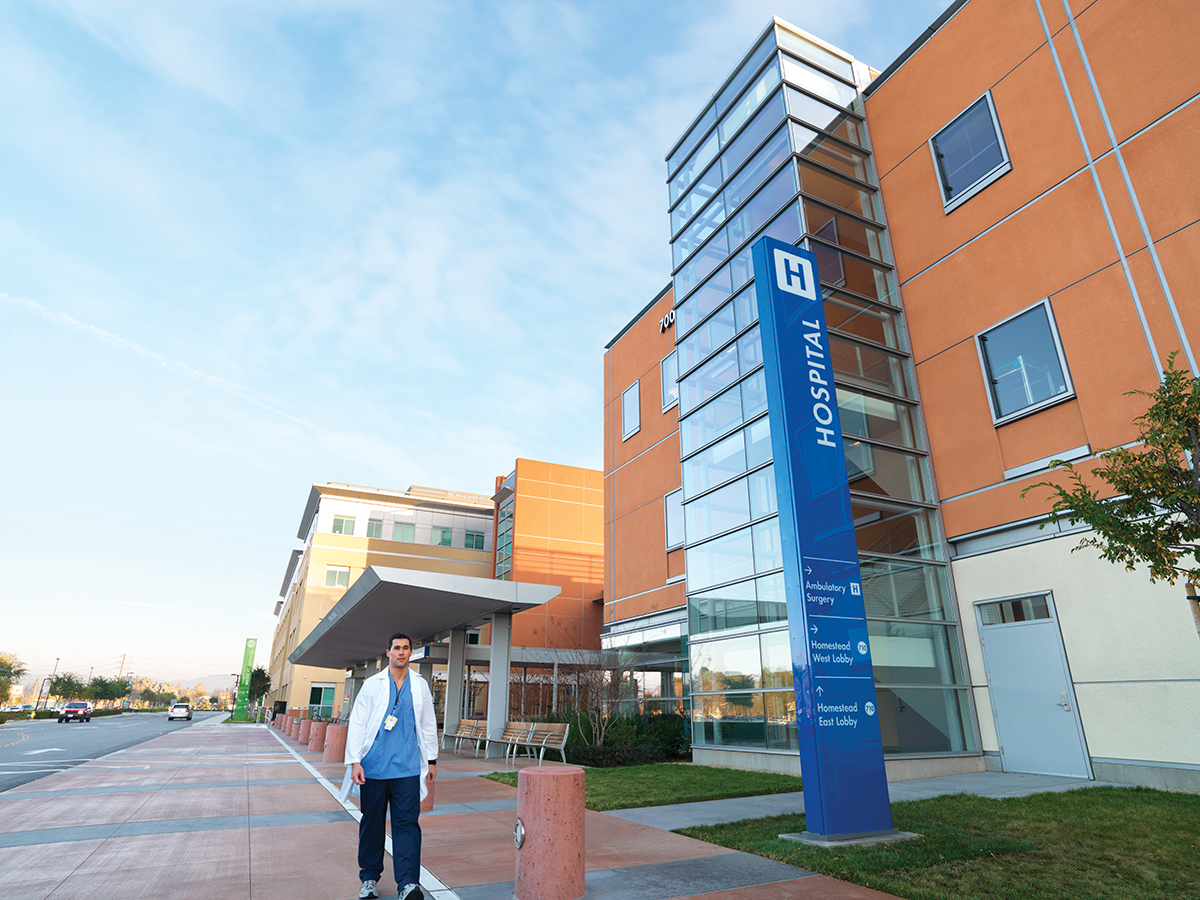 A great healthcare communications system can act as the hidden hero in staff, patient and visitor safety, security and privacy. A great system not only delivers instant, reliable communication, it's tailored to the unique needs of the healthcare environment.
That's why digital two-way radios and applications, as well as a strong wireless network, are must-haves for healthcare facilities and campuses. Two-way radio solutions are less expensive and more cost-effective than cell phones, and they can be scaled from the simple to the robust depending on what features and functionality are enabled. A strong wireless network will provide the backbone for all of your communications.
Healthcare-specific solutions will also offer HIPAA-compliant encryption capabilities for all communications. With all of that in mind, let's take a closer look at the anatomy of a great healthcare communications system.
Digital Two-Way Radios
Not only are they a better financial investment, radios, in general, are better than cell phones for critical communications. When it comes to seamless connections, features such as push-to-talk (PTT) make their ease of use and collaboration ability hard to match. If any of your key staff members or departments are still using cell phones to keep in touch, it may be time to make a change.
If you've already made the smart switch from cell phones to radios but you're still relying on an analog system, it may also be time for an upgrade from analog to digital. Especially if your facility or staff is expanding, digital radios will offer better coverage and scalability.
Radio Accessories that Unify Communications
Motorola's WAVE Work Group Communications is an excellent example of technology that bridges the gap between radios and disparate platforms and devices.
WAVE's PTT platform seamlessly connects smartphones, radios, computers or landlines. Now, not every user needs a radio in order to be included on important conversations between radio-carrying security and transportation staff.
Strong, Reliable Wireless Network
Healthcare communications systems are constantly evolving, keeping pace with healthcare information technology. As more solutions and applications become available, the more important it is that your wireless network can handle the increasing workload.
Every once in a while, it's important to conduct an audit of your current wireless network to spot any weak spots, prevent problems before they start and make sure things like your wireless access points are properly placed. Check with your wireless communications dealer to see if they have service and diagnostics among their offerings.
A Bi-Directional Amplifier or Repeater to Boost Your Signal
A bi-directional amplifier, or BDA, solution boosts the effectiveness of your cell and two-way radio coverage, even underground or in tunnels, and gets rid of "dead zones." A BDA locates a wireless signal, amplifies it, and then rebroadcasts it throughout your building.
Two-way radio repeaters receive data on one frequency and retransmit it at a higher power on a different frequency.
With both bi-directional amplifiers and repeaters, it's important to have a certified technician strategically place the components of your solution for the best short-and long-term results.
To get the communications technology you need at your healthcare facility, contact Chicago Communications today!