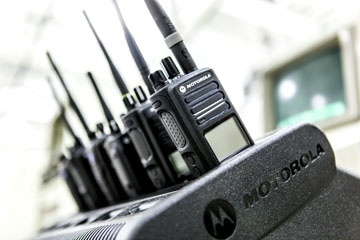 Digital two-way radios are, in and of themselves, powerful communications tools, and the right set of applications tailored to meet your specific needs can make them even more indispensable.
As the number of developers continues to grow, the options for applications are seemingly endless and provide everything from alarm management to dispatching to text messaging.
With the diversity of options in mind, here is an overview of must-have applications for digital two-way radios.