Have you ever wondered, 'How can I find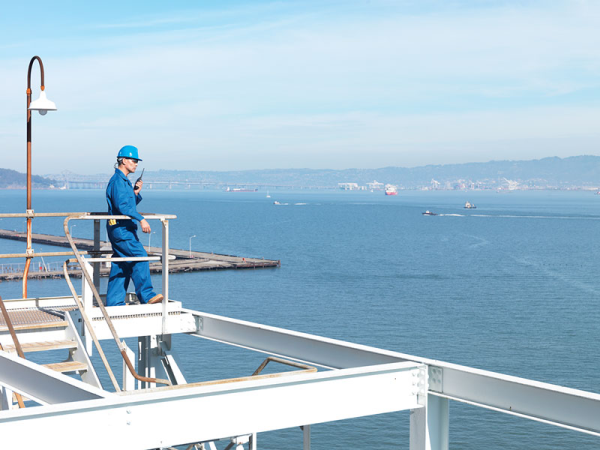 funding opportunities that apply to my needs?' In an effort to keep you informed, Chicago Communications supports the Motorola Grant website as one of the leading references for searching out funding options for your department. These strategies can help you access the proper funding to plan and implement new systems and technologies. This is especially beneficial when you consider consolidating with other nearby agencies with similar interests. The bigger the effort, the better your chances of getting another step closer to your needs, whether it's a new digital radio (MOTOTRBO) system or the opportunity to access the private LTE networks that are currently under development. Below are some of the highlighted strategies.
10 Key Successful Grant Strategies for 2012
1. Only the best, well written applications will win in 2012; limited dollars= increased competition.
2. Be prepared with grant narratives before the grant guidance is announced.
3. Tell a big picture story beyond just the equipment that is needed.
4. Describe how this project will keep people safe in their communities.
5. Know the deadline of the grant programs, eligibility and the amount of funding available.
6. Build relationships with the granting agencies and key stakeholders.
7. Develop a funding plan that includes Federal, State and Local resources.
8. Look to non-traditional grant programs—beyond DOJ and DHS—that can fund your program.
9. Look for Recovery Act money that has not been spent at the state level: de-obligated funds.
10. Visit Motorola.com/govgrants for more information.
Have any more questions? Contact us!
Brought to you by Motorola Solutions, our partner in providing the best two way communications solutions and equipment.