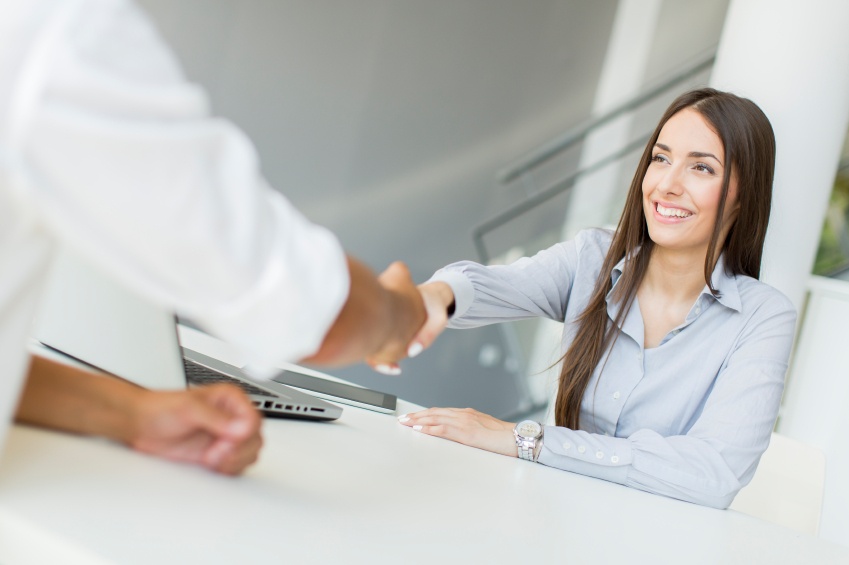 Think about the last great customer service experiences you've had and what made them so remarkable: Was it the responsiveness of the staff? Their attention to detail? Their ability to resolve your issue on the first try?
Now think about your own operation and whether customers – either internal or external – can say the same about their dealings with you. If the answer isn't a resounding yes!, that's a sure sign that your customer service needs some more attention.
If you're wondering whether the investment in upgrading your customer service operation is worth it, consider this: 85 percent of U.S. respondents in a 2010 customer service report said they would pay more to ensure a superior customer experience. And 82 percent of consumers stopped doing business with a company because of a bad customer experience.
The real question, then, may be: Can you afford not to invest in better customer service? Backed by both research and anecdotes, here are three key reasons why you should spend more time thinking about customer service: