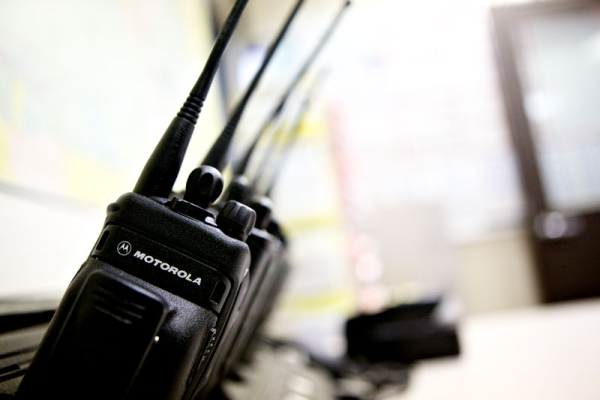 Two-way radios, when deployed correctly, can transform a business, campus, industry or agency. With this one solution, alone or in combination with applications and accessories, you have the opportunity to solve countless communications and safety problems and address issues with collaboration and productivity.
In my 38 years working with radios, I've found that the keys to unlocking radios' potential is to choose carefully, to have strictly followed maintenance and training plans in place, and to supplement with applications and accessories. Users across the spectrum will attest that for frontline workers, the ability to quickly communicate from one to many is just the beginning of what radios can do.
If you're shopping for devices for the first time or considering an upgrade to your fleet, here is everything you need to know about two-way radios.