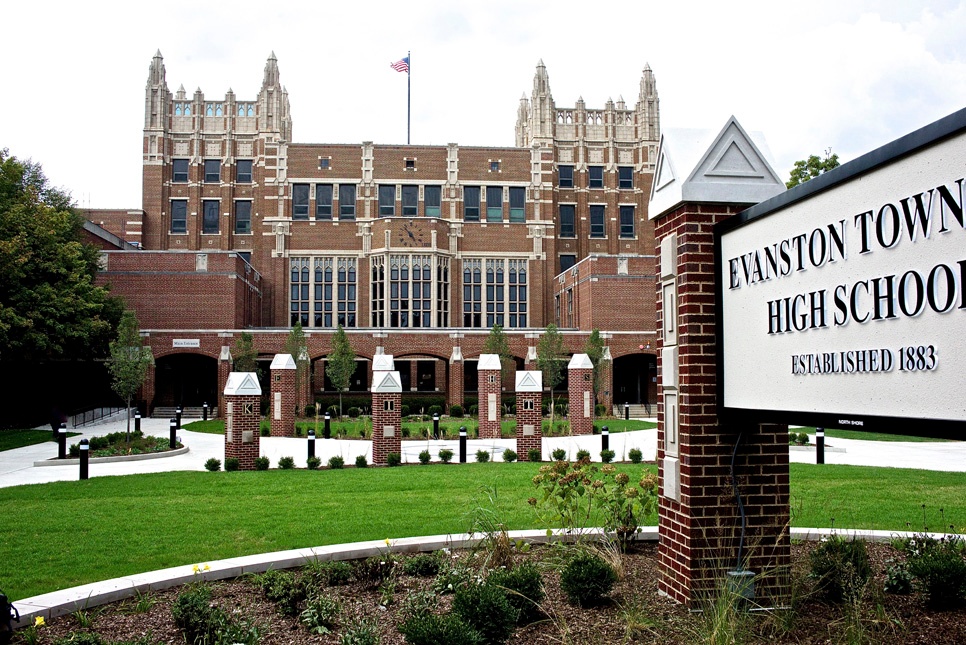 Chicago Communications was proud to be a partner on a recent high school DAS project that's improving two-way radio and cell communications for staff, students and public safety officials.
Evanston Township High School, located about 14 miles north of Chicago, is a large, well known and unique school with an equally unique set of communications challenges.
Let's take a look at some of the obstacles presented by this high school DAS project and how the team overcame them.