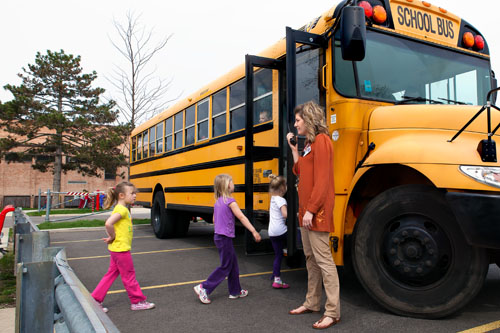 School transportation is one of the parts of running a district or campus that has the most moving parts -- quite literally. Buses and other vehicles have to be dispatched and tracked, student class and activity schedules must be coordinated, and for all of that to happen successfully, reliable communication is essential. Whether your district is large or small, your communications solution is tasked with keeping everything running smoothly and all personnel in contact.
Compared to cell phones, radios offer enhanced durability, reliability and functionality, as well as reduced cost, and they're an ideal way to centralize communications. Two-way radios and mobile radios are user-friendly, and the overall solution is easily scalable for when districts are ready to expand their capabilities or number of users.
In this blog, I'll share some creative ways to use communications to streamline your school transportation system.