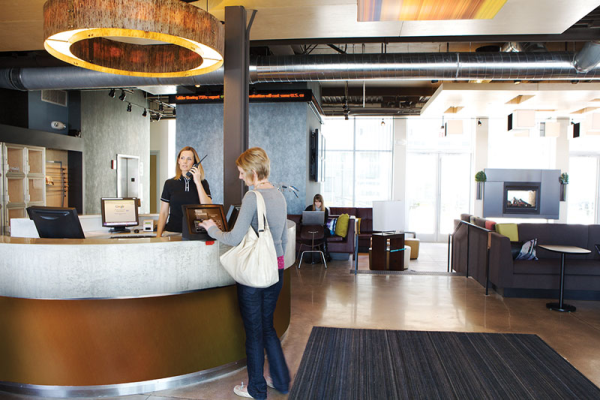 If you're planning or considering upgrades to your hotel wifi this year, a recent survey says you aren't alone: the global Zebra Hospitality Vision Study reports that more than three-quarters of the hotels/resorts surveyed worldwide are expanding their wifi coverage.
The reasons for the expansion are clear: today's connected consumers not only want lightning-fast hotel wireless, they've come to expect it — and more. They also want to use their smartphones and other devices to do more, and they want to interact with staff who are equally connected.
For the December 2016 global report, Zebra Technologies Corporation surveyed nearly 1,200 hotel and resort workers and almost 1,700 consumers in two global studies. (Incidentally, Extreme Networks acquired Zebra Technologies' Wireless LAN business in late 2016.) Let's take a closer look at what they uncovered.