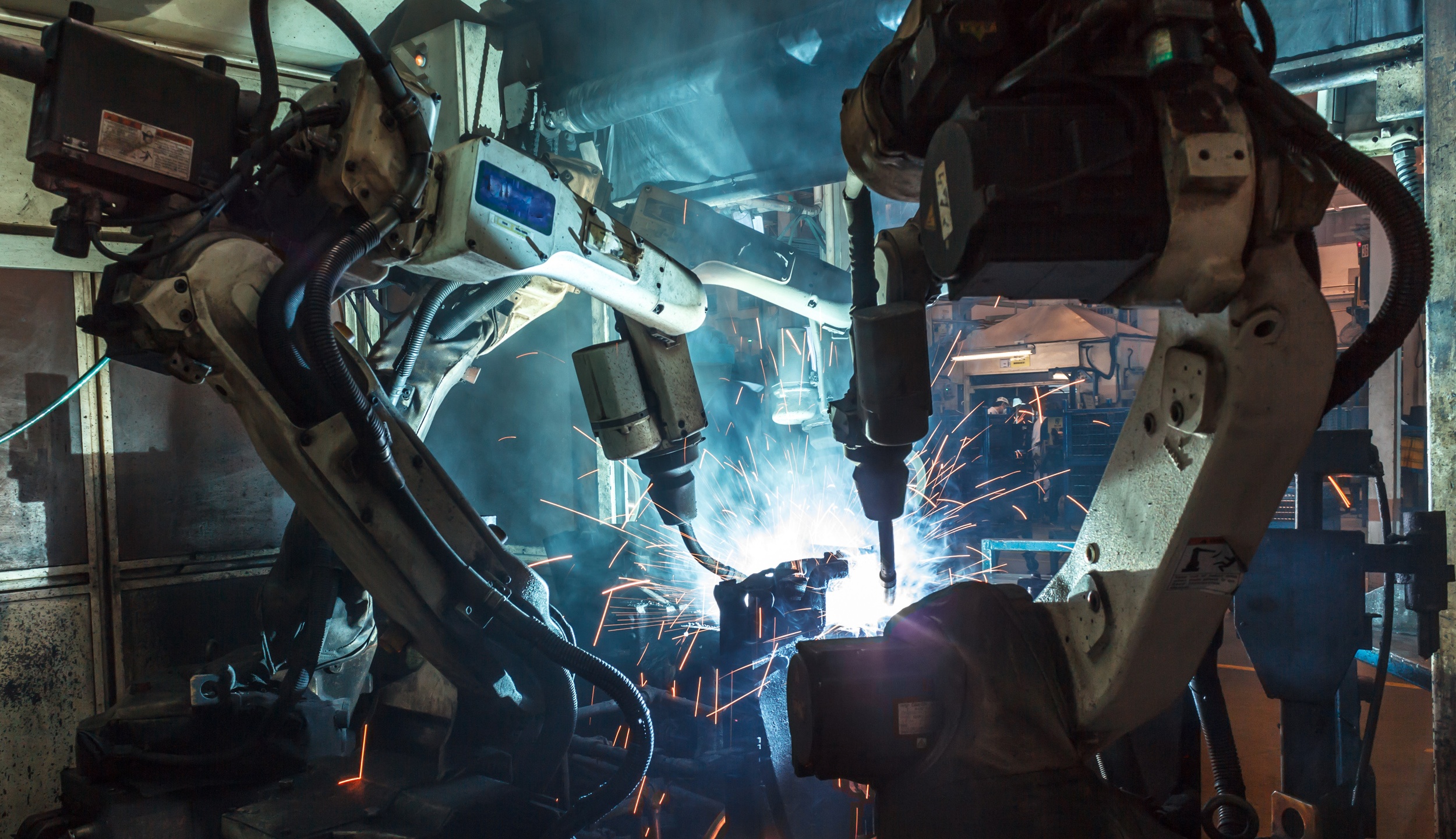 Manufacturing communications may be one of the most misunderstood parts of the diverse manufacturing vertical. People either underestimate the reliability and enhanced functionality of radios for manufacturing, or they don't fully appreciate how effectively wireless communications can increase uptime, productivity and safety.
Given the dynamic needs of the sector, technology provided by one-way paging or cell phones just isn't robust enough. Two-way radios and other wireless solutions are key.
With that in mind, here are the seven most misunderstood facts about manufacturing communications.