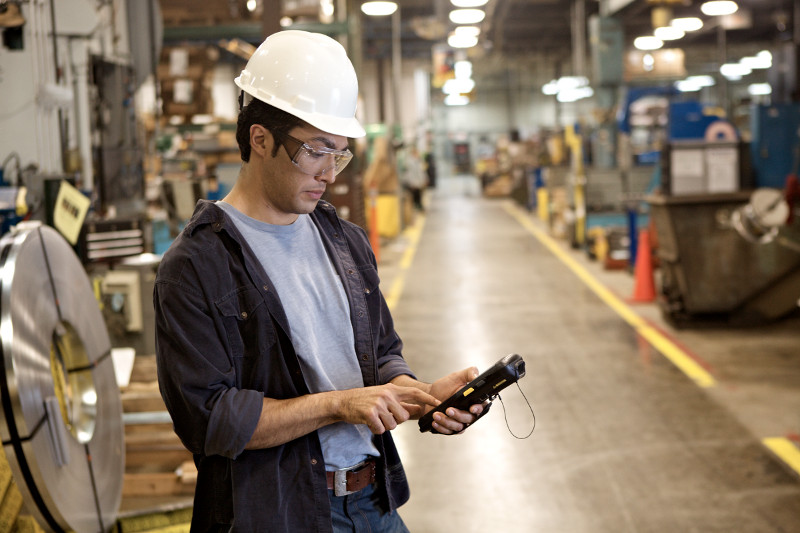 In Chicago, logistics professional training is set to get a big boost with construction of a high-tech transportation, logistics and distribution (TDL) center at Olive-Harvey College. Work on the $45 million facility recently restarted after stalling last year amid Illinois state budget woes.
Industry Partnership to Fill Surge of TDL Jobs
The center is designed to help prepare students for 110,000 TDL jobs that are expected to come to the region in the next 10 years. The project was 60 percent done when work halted, and officials are hoping to finish construction in time for the Fall 2017 semester.
The facility is the first of its kind in Illinois and is a significant step forward for Olive-Harvey's TDL programs, which focus on air, rail and road transportation. With a commitment to hands-on training, the program's curriculum is being developed with industry partners and will serve an estimated 3,000 students.