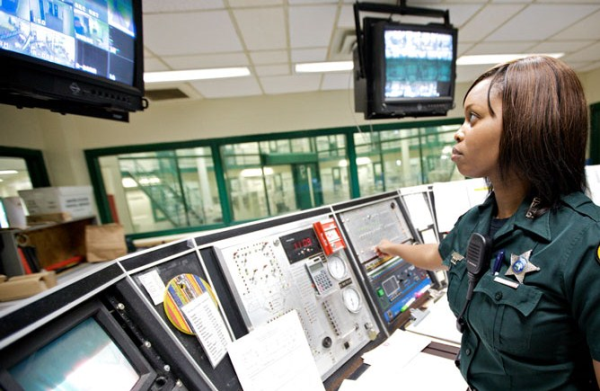 Public safety blogs are a great way to keep up on the latest trends in technology for first responders, the new upgrades that are available and the innovative ways that agencies are using communications to keep communities safe.
The best public safety blogs represent a variety of perspectives and geographies, and they're written by everyone from police chiefs to telecommunications executives. Many are updated frequently to keep readers consistently informed about public safety issues, and some of the ones we've compiled may be helpful gems that you've previously overlooked.
As we look forward to the new year, here are six public safety blogs to read in 2017:
With new posts several times a week, the blog of the IACP features insights on various aspects of policing, from community engagement to the group's Benchmarking and Analytics Tool. It's a good place to learn about what kinds of interventions and technology other agencies are using and have found to be successful.