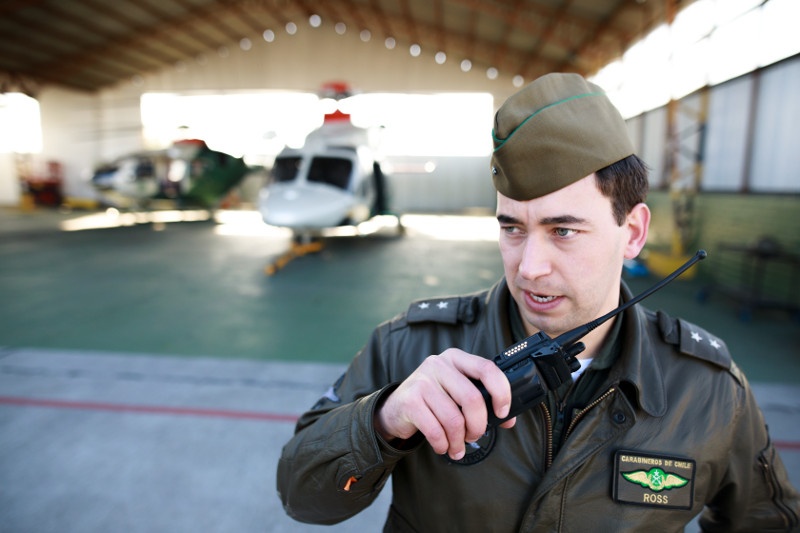 Anyone familiar with two-way radio lingo such as the military phonetic alphabet will attest that the phrases, codes and terms form their own unique languages.
Public safety, military and civilian users alike can hold entire conversations using the phonetic alphabet or 10 codes that would leave non-radio users scratching their headset-free heads.
Curious? Read on for common phrases in the military phonetic alphabet.