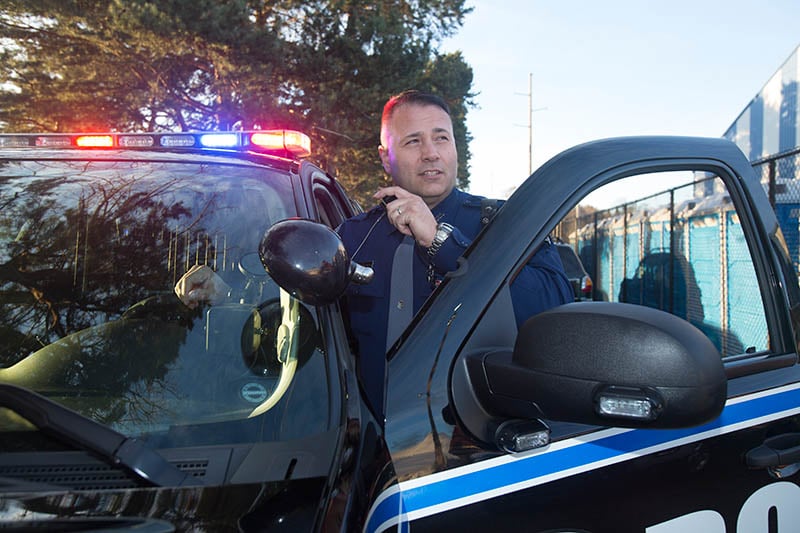 Like other forms of radio lingo such as 10 codes, the police phonetic alphabet grew out of a need for users to communicate quickly, clearly and without ambiguity.
The alphabet endures today not only because of its utility but because of its significant role in public safety culture – it's hard to imagine officers communicating without it.
Let's take a quick look at the history of the police phonetic alphabet and its role in public safety.