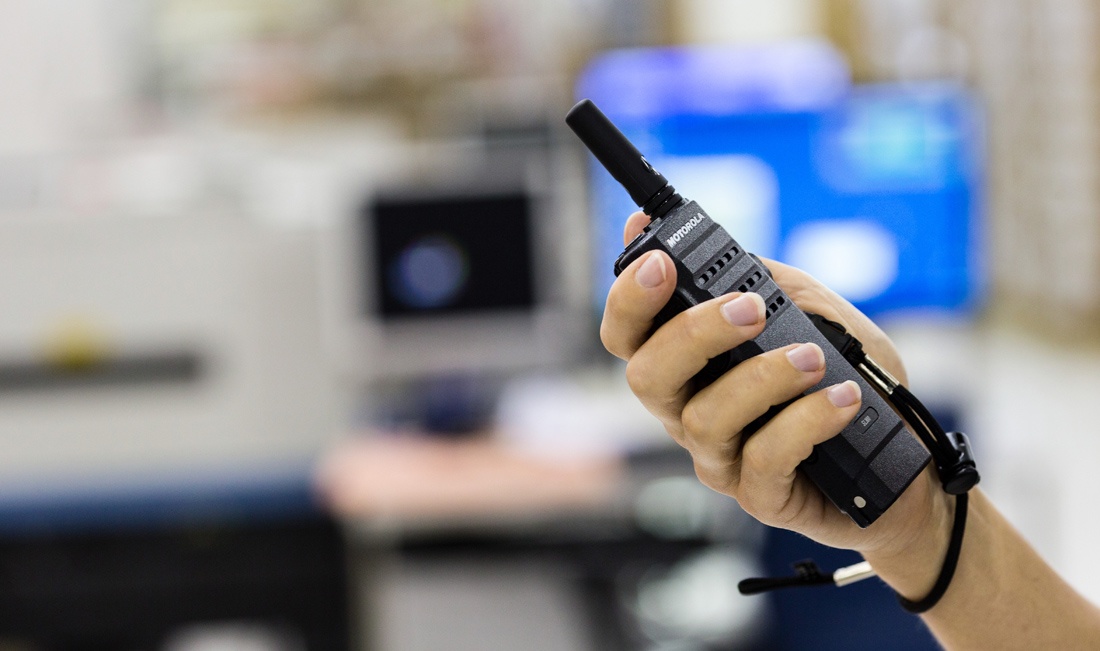 When we talk about cell phone replacements, we don't mean replacing the cell phone whose screen just cracked, whose battery mysteriously stopped charging or whose model was recalled because it kept catching fire. We mean cell phone replacements that will allow your agency to stop relying on cell phones for your vital communications once and for all.
For consumers, cell phones are king, and for good reason. They offer the perfect mix of features and functionality to meet people's personal needs. But consumer-grade cell phones for agencies? Forget it.
Here's a rundown of 3 replacements your agency needs to embrace.