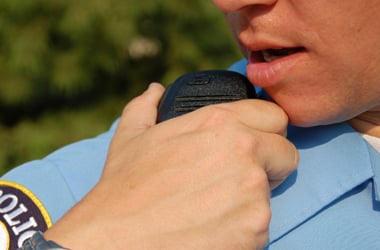 Have you ever been communicating over two-way digital radio and heard radio lingo that had you scratching your head?
Say you finished saying something important and the person you were speaking to responded "10-4," or "Roger that." Maybe they even replied with a "Sure, what's your 20?" when you talked about meeting up.
These phrases are examples of short-hand radio lingo that's been in place for decades, all designed to create succinct and crystal clear communications for radio users. Unfortunately, things aren't that clear when you aren't familiar with the terminology.
To help you understand some of the most popular radio lingo used today, we broke it down here. Over.